If you forgot your login details, from the login screen, you can click on Forgot your password? Click here! to access the password reset page: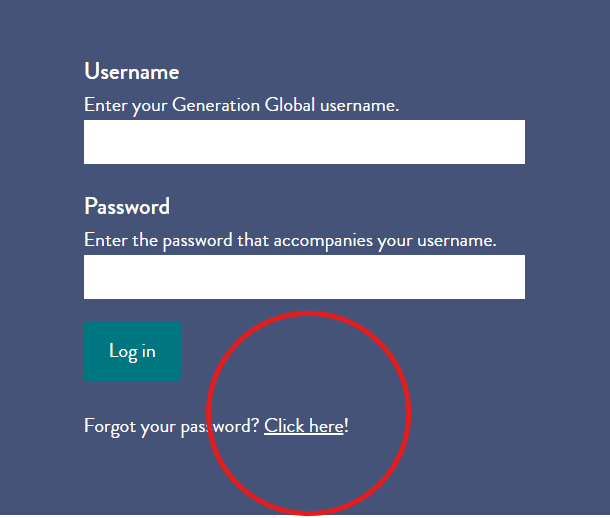 Enter the email address you registered with and then click on Submit: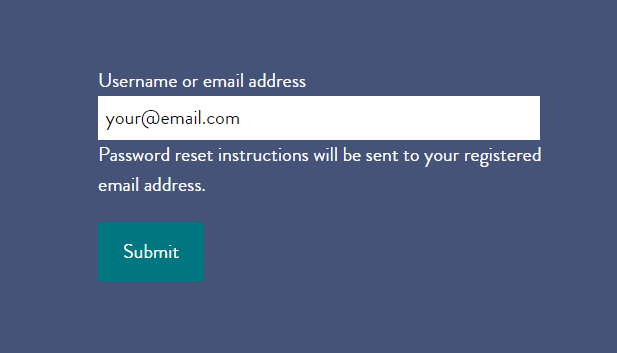 You will receive an email with with the subject "Password reset instructions". If you don't see this, check your Spam folder. The email includes a link to access a temporary session where you will be able to change your password. The link is only valid once and will expire after 1 day. You can request a new password reset link if you did not manage to change your password within this time.
Click on the link included in the section of the email that says "You can use the following link to get temporary access to the site":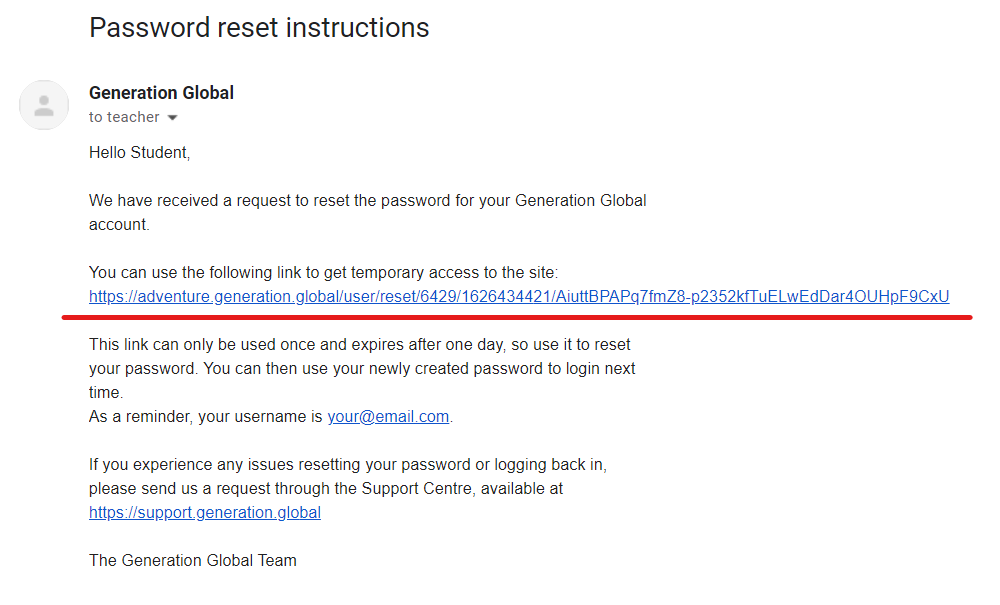 You will access a temporary login page. You can click on the Login button to access a temporary session: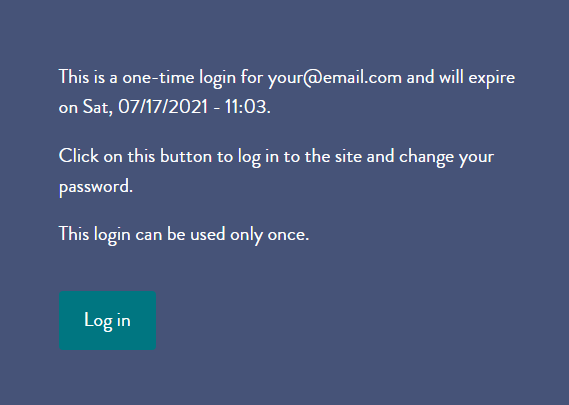 From here, you can change your password by accessing the "My account" tab, then "Update my details". Enter the new password and click on Save changes: